OK. So I finally have time to do this so bare with me as I post a few from events and just because days.
July 4, 2009 @ the parade in Springerville, AZ.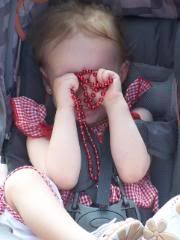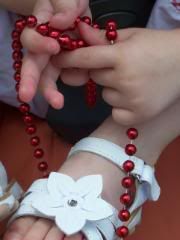 On Daddy's sholders for a better view.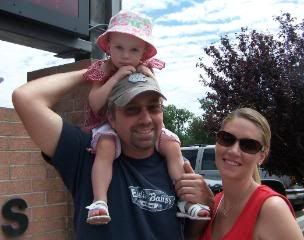 CAKE TIME!!!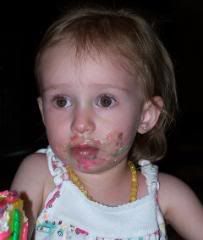 These are from my birthday. I turned 32 this year and Rick took me to a nice breakfast and then to a great dinner. The first food pics are from the breakfast place. They had a bakery and well, you know me. I got a few pasteries to try. They were so yummy. My favorite were the creme brule tarts with fresh berries!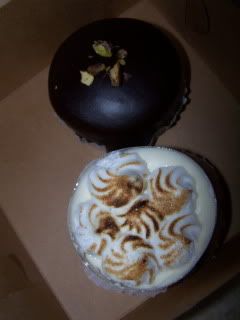 A quick family pic from the 19th when Sue and I had our joint birthday party.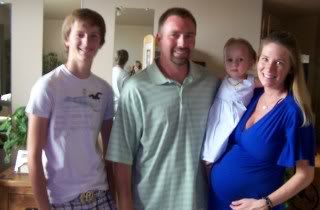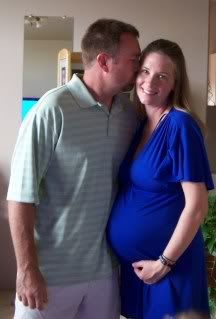 Brynnan stareing down the loot. She LOVES presents!