So Noah is now 7 months old and Brynn has gained a whooping 26 pounds. He is big and she is tiny. Oh well, boys are suppose to be big right? hehe

We had a nice St. Patricks Day and ate corned beef and cabbage. YUM. We all wore green (except Koley the big rebel) and just goofed off! Brynnan got a new toddler bed and she loves it. She has done really well and only fell out once. We now have pillows on the floor.:) Noah popped out 2 teeth, one on the 22nd and the other on the 24th. Not to mention that he finally said Mama! That was on the 29th and it sounds so sweet! These kids are great and growing so much!

Koley has been driving me around townand to the store to get some practice before his big test on the 19th of April. It's crazy to think he'll be driving on his own soon. He's so tall!

Our house is still up for sale and come July it will mark 2 years we have had it up. Makes me so sad for so many reasons! Anway, enjoy the pics and be good!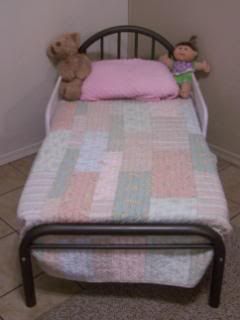 Noah's first teething biscuit! He loved it.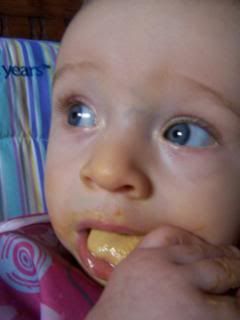 St. Paddy's Day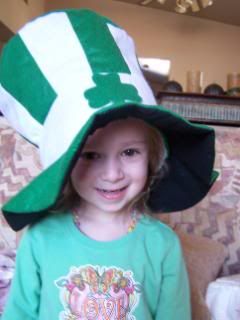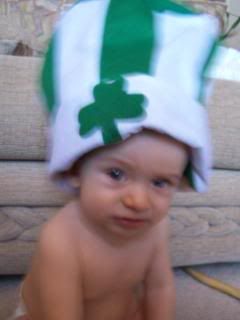 Big 7 month old!




His teeth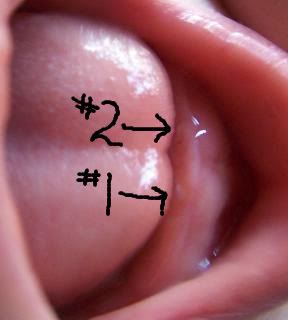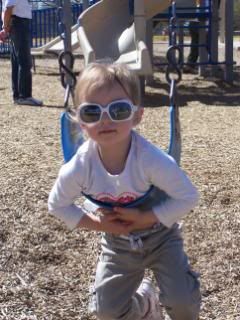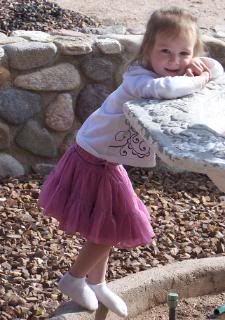 My 3 loves!